We shape impact
Impactful interiors for workspaces with 25-500 people – from ambition to bespoke realization. We are shaping impact for offices, education, leisure, and hospitality by blending your unique identity with our creativity, skills, expertise, and our network of professionals. The greater the impact, the greater the success.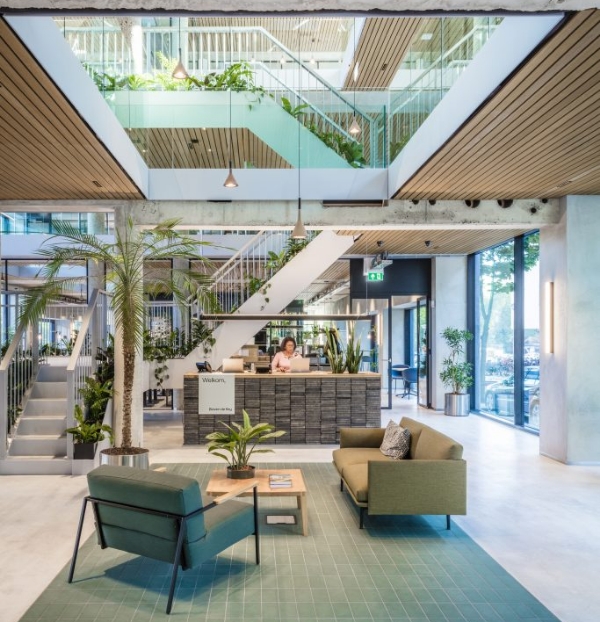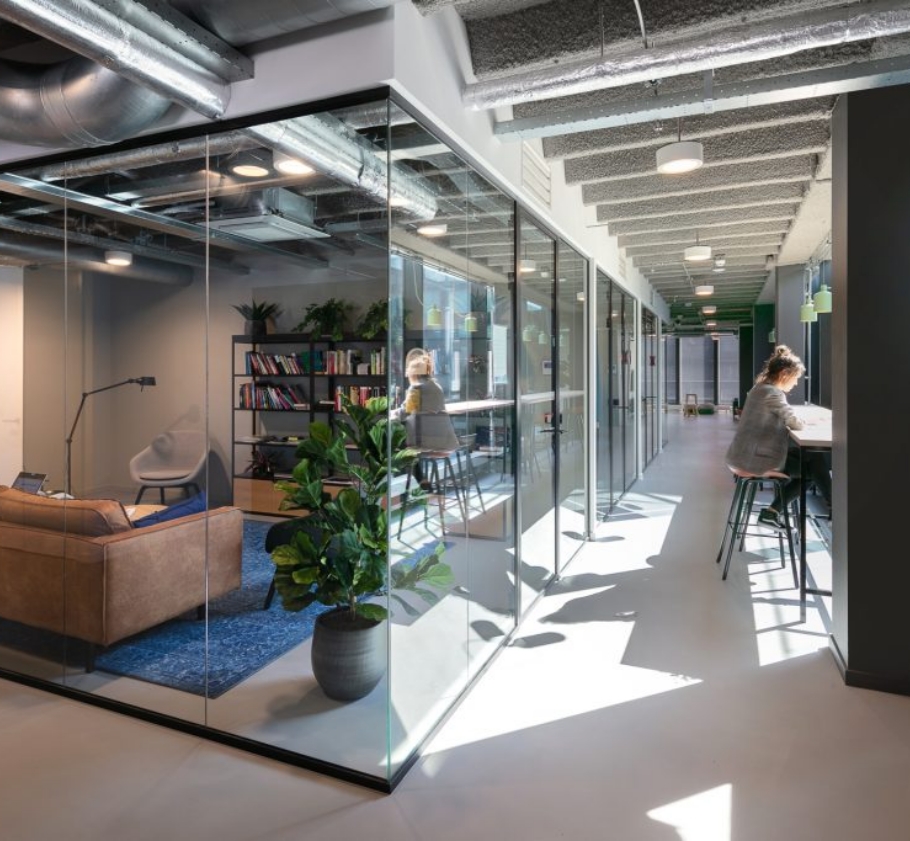 "Inspiring places inspire people. We shape places that make impact."
OUR APPROACH
How your interior
Comes to life
At the heart of what we do lies a deeply rooted passion for details, design and staying ahead of the curve. We're not just about business suits and complex processes. We're in tune with you, working hand in hand to realize an interior that reflects your desires, ambitions, and budget. We are involved from A to Z in realizing both small and large-scale sustainable interior projects together with selected partners.
SHOWCASES
"Een foto zegt meer dan duizend woorden"
Meet us
Not just an
Ordinary interior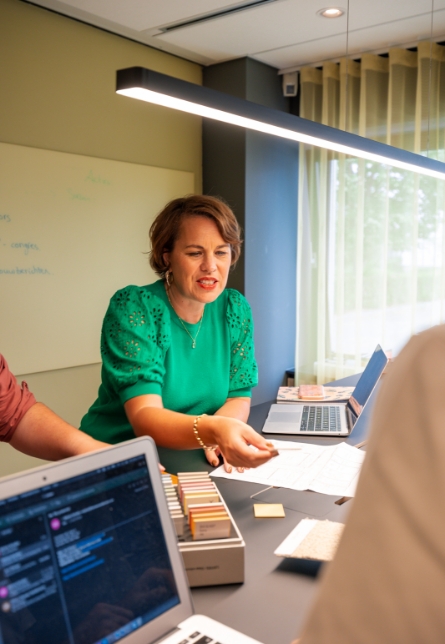 This is who we are – a team of true perfectionists each with their own specialty. We're here to change things. We do not just help you create an inspiring and appropriate work environment; with our experience we guide you throughout the entire process up to realization.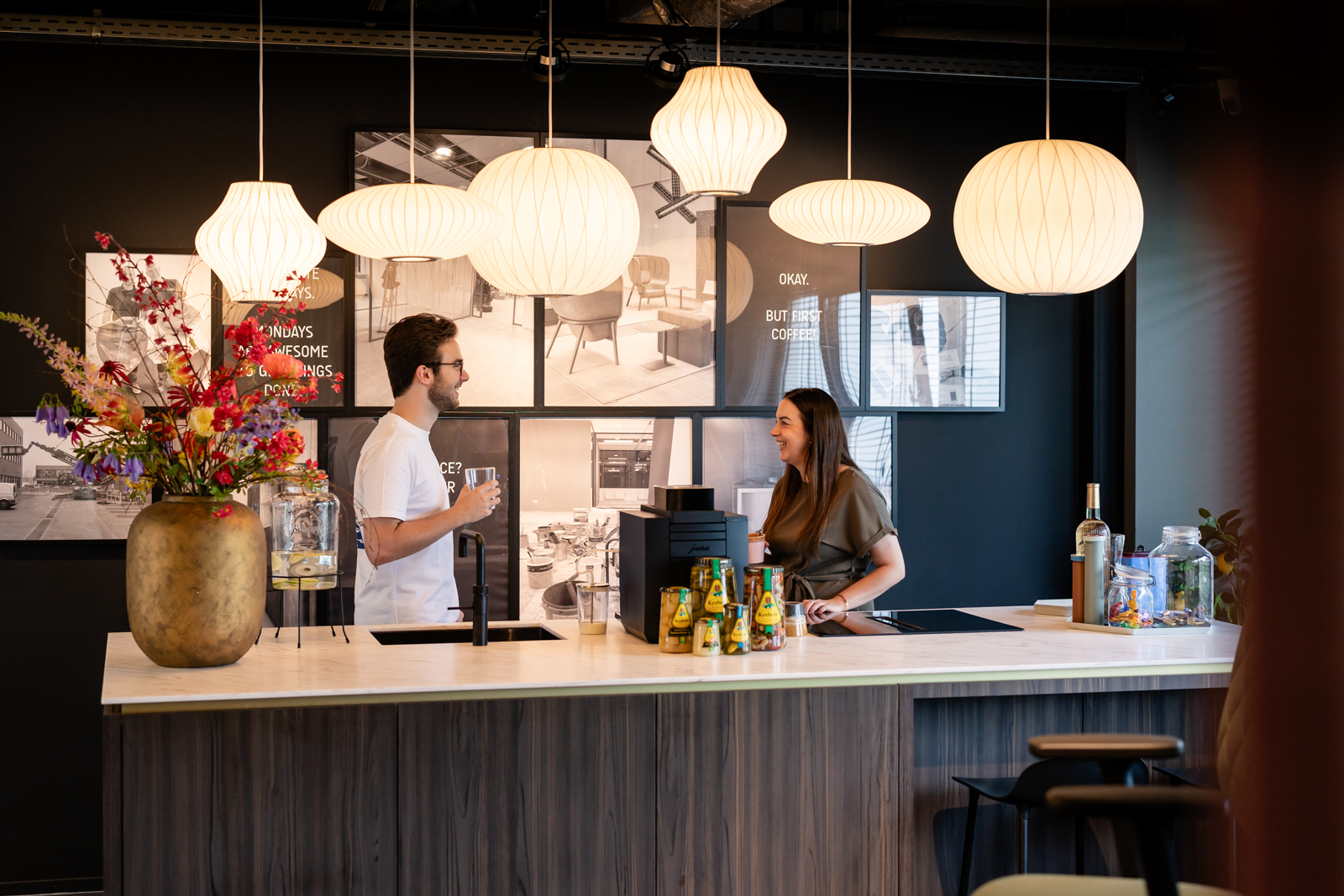 READY FOR A PROJECT
Let's shape
Impact together