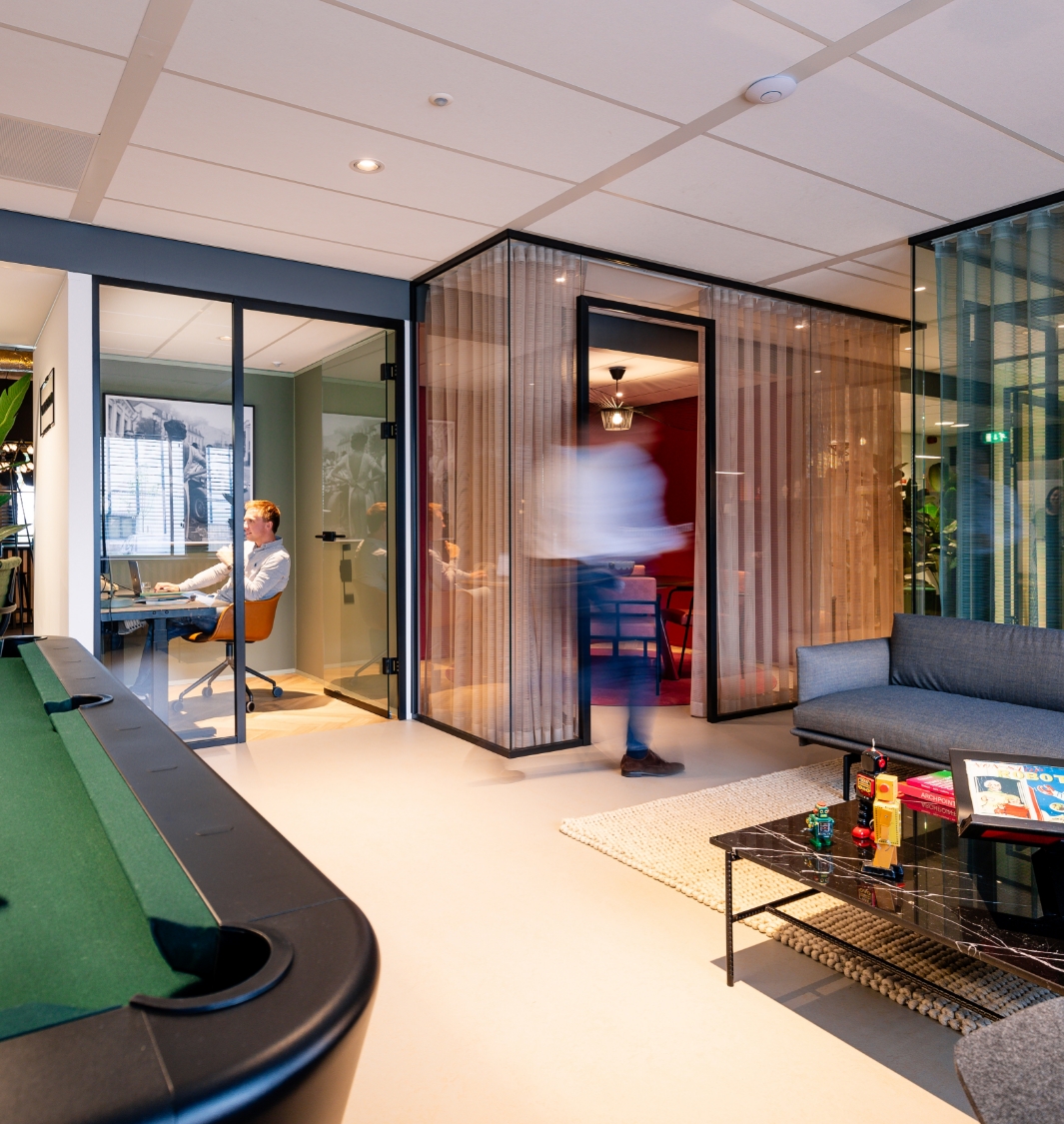 We know a truly inspiring work environment is the key to unlocking your full potential. That's why we create dynamic spaces that go beyond mere form and function. Our spaces inspire and motivate, seamlessly blending work and pleasure. Since our inception in early 2010, we've been committed to shaping impactful interiors that inspire and drive success.
Join us in creating a workspace that perfectly suits your needs and those who work there. Like no other, we understand the importance of tailoring the workplace environment to the specific type of work and individual preferences. We aim to provide a workspace that will take any work to the next level. This makes your office a pleasant working and meeting place for (new) colleagues, customers and other visitors.
Our own Clubhouse Office is a translation of what we believe in. See below what that looks like.
This is who we are – a team of true perfectionists each with their own specialty. We're here to change things. We do not just help you create an inspiring and appropriate work environment; with our experience we guide you throughout the entire process up to realization.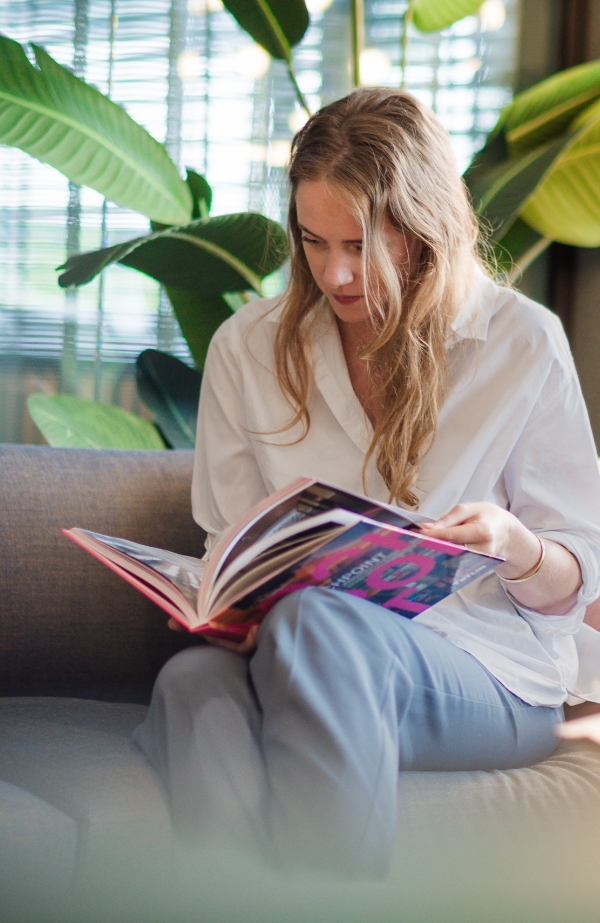 1
Details
Details are the foundation of impactful interiors; they elevate the ordinary to the extraordinary. Our team understands that every single detail, both in the interior design and process, is essential. With our attention to detail, we bring your wishes to life and create extraordinary workplaces.
2
Creativity
Creativity is key to unlocking truly impactful and inspiring interiors that capture the essence of our client's vision. Our team, known for their innovative approach, not only shapes unique and innovative interiors but also brings creativity to every step of the process and offers creative solutions where needed.
3
Personal
We value real connections with our relations and treat them as individuals with unique needs and desires. Working together is about much more than just the outcome – it includes personal attention throughout the project, from design to realization.
CLUBHOUSE OFFICE
An office is
more than a
workplace
Our clubhouse office concept focuses on creating a collaborative and pleasant work environment that fosters creativity and innovation.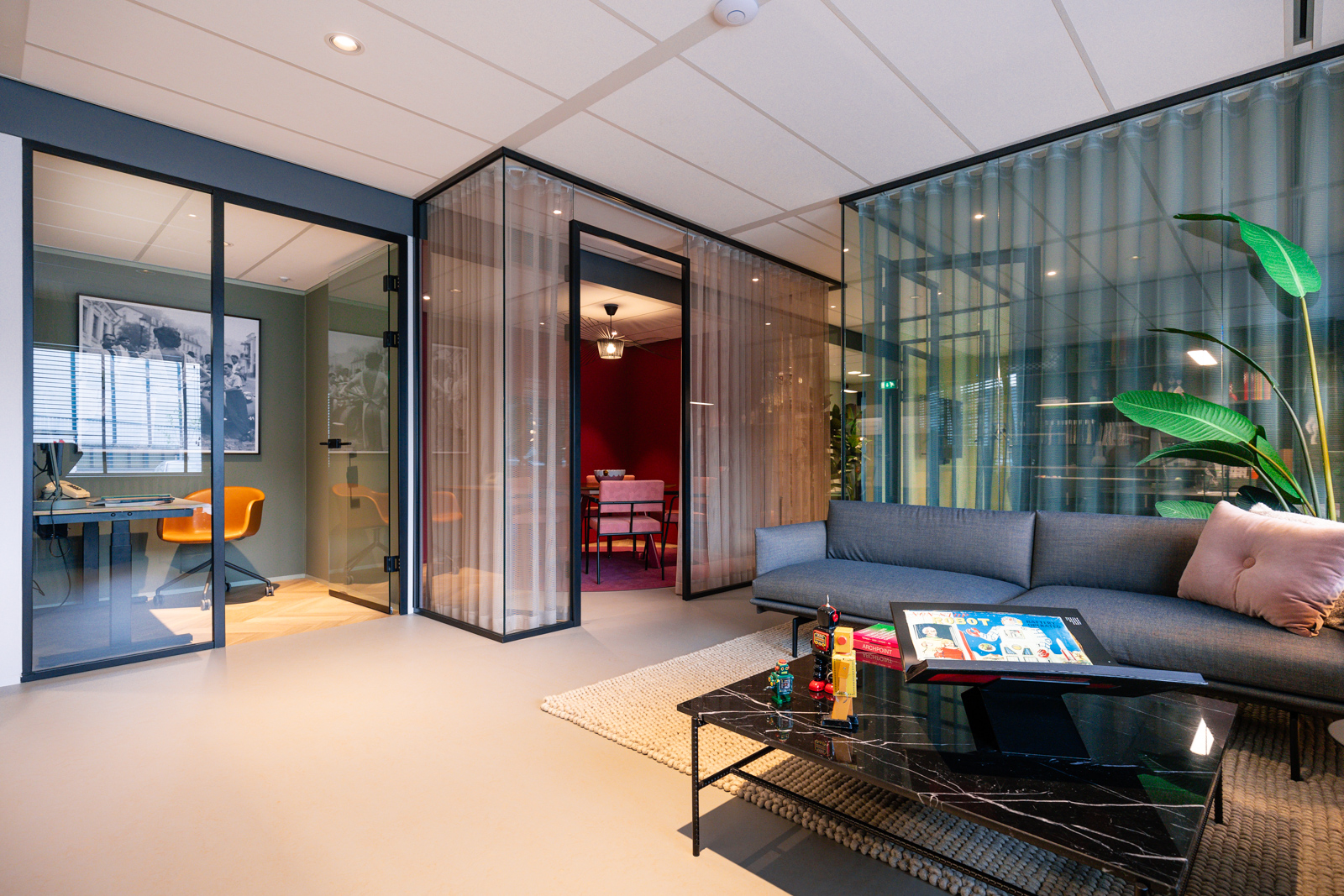 Our 'clubhouse office' concept offers a diverse mix of workspaces, concentration areas, consultation rooms and lounges. The office can have facilities such as a work café containing a coffee bar, pantries and break-out areas with relaxation options. By combining work and relaxation, the clubhouse office is a popular choice for companies that value the well-being and productivity of their employees.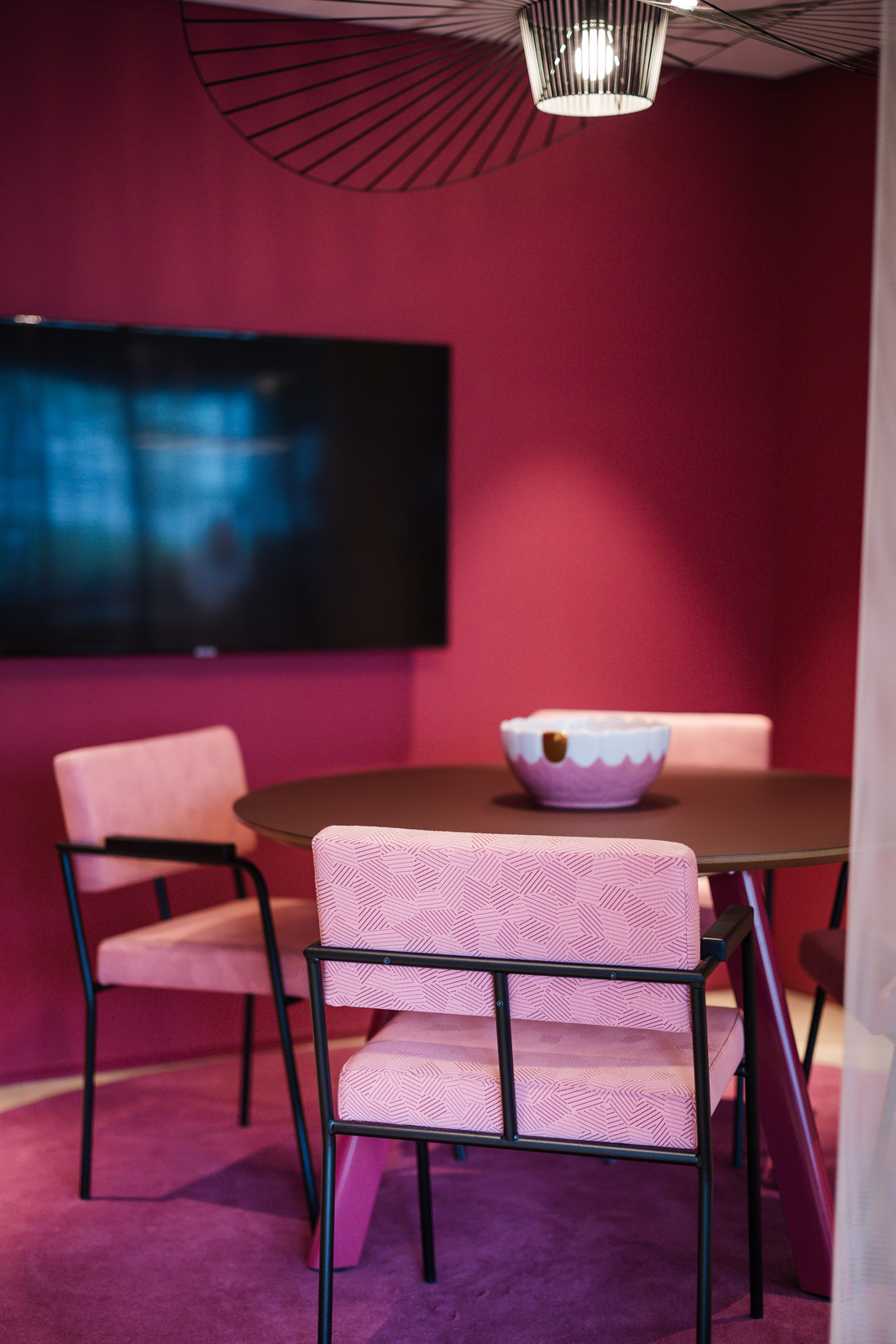 "Where work meets play, and productivity and creativity flourishes in the balance."
OUR TEAM
Meet the people
Who shape impact
JOIN US
Become part
Of our team
Are you ready to join our team of passionate people? We always seek talented people like you who are ready to contribute to our mission to shape impactful interiors that inspire and drive success. We value innovation, creativity, and a passion for excellence. With this in mind, we strive to create a dynamic and collaborative work environment that encourages growth and development.
View all our vacancies on our Dutch website or contact us directly joinourfamily@bureauvandervorm.nl or +31 (0)30 3690747.
READY FOR A PROJECT
Let's shape
Impact together